Financing Options
At our Versailles Medical Spa, we want to assist you in obtaining the preventive, cosmetic, and restorative services you need for your dream look! Our team's primary mission is to deliver the finest and most comprehensive services available today. Our office works with you to streamline financining and account handling to be as affordable as possible. For your convenience, also offer a couple financing options in CareCredit and HCS.
---

CareCredit is a company that provides patients with credit for their elective procedures, offering short-term, 0% interest payment plans and low-interest, extended payment plans. CareCredit has no up-front costs, no fees and no pre-payment penalties.
---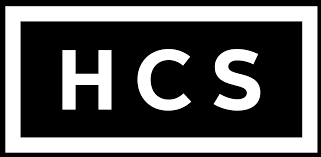 HCS provides access to financing solutions that help you fulfill your financial responsibilities while maintaining your long-term financial health. They offer a suite of affordable financing products built with budgeting in mind.