Male Patient Before and After Lower-Abdominal Area.
Procedure Details
Patient came in with concerns on his lower abdominal area, with 4 coolsculpting applicators we were able to take care of his trouble areas.
More
Coolsculpting Before & After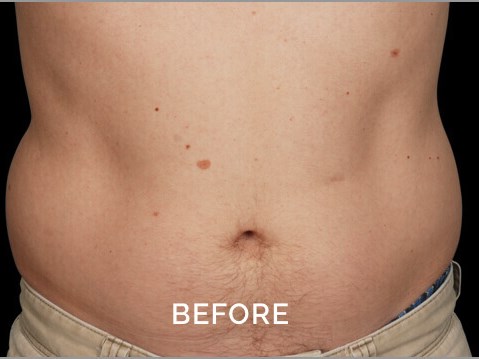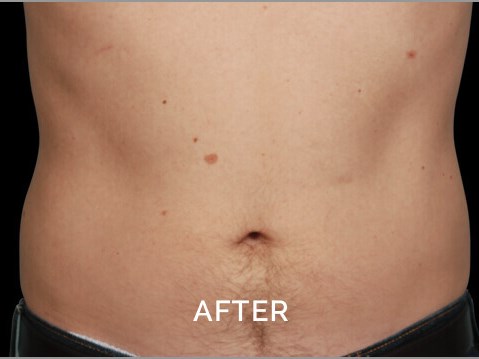 Coolsculpting done in the abdomen and side area. More
Book your complimentary consultation today!
Location