Fraxel Dual Laser Used For Acne Scars
Procedure Details
Female patient came in with concerns of the acne scars in her skin. Patient was looking to achieve results that would give her radiant, beautiful looking skin.
More
Fraxel Dual Laser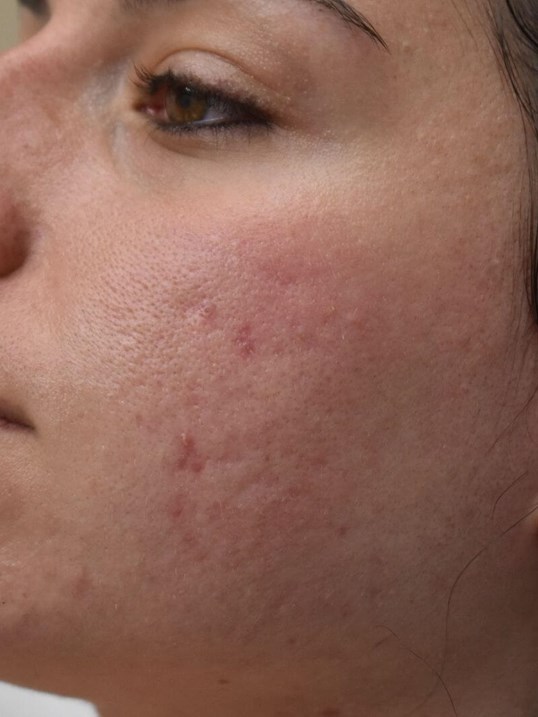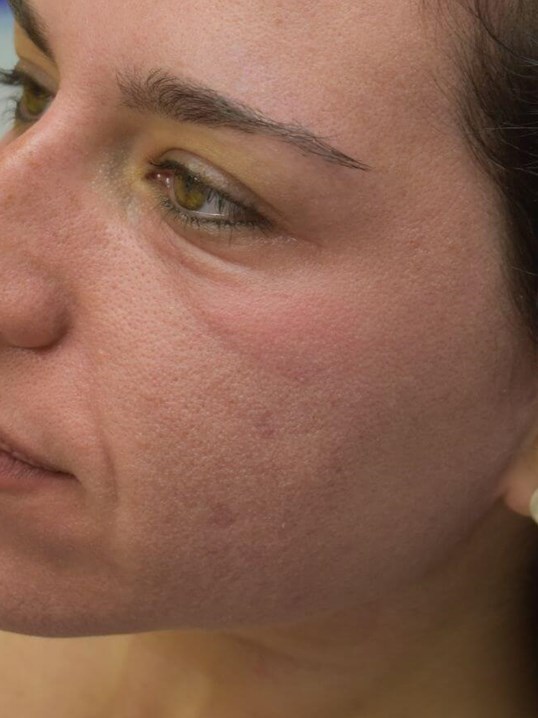 Fraxel Dual Laser used to treat female patient's acne scarring. After results were immediately after- minimal swelling may occur following treatment. More
Book Your Complimentary Consultation Today!
Location