FINANCING FOR YOUR AESTHETIC TREATMENTS
FINANCING FOR YOUR AESTHETIC TREATMENTS.
AFFORD ANY TREATMENT THIS WINTER!
By Joanna Giano
Technology's ever-changing solutions for aging and aesthetic concerns have men and women, including myself, coming back for treatments. These advances in technology are helping clients lose weight, build muscle, reverse aging, and more.
Everyone should be able to afford these amazing treatments. Thus why there are many ways to save on your visits and achieve these sometimes pricey treatments. Don't cheap out on your professional provider. You want your aesthetician to be experienced and follow medical requirements. These treatments despite the acute downtime for most of them, need to be done in a professional setting in which your health is taken into at most priority.
1. Sign up for Medical Credit Cards.
Apply for medical cards to finance your treatment. These credit cards work the same way as any other of your favorite store or bank cards. You are given a credit amount and a personal payment plan.  The two most popular medical cards are United Medical Credit and CareCredit. Let's break down what credit cards could benefit you in saving.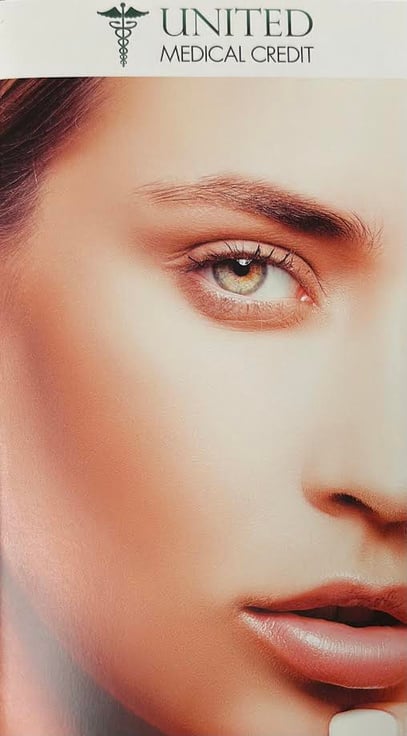 The best medical financing credit option is United Medical Credit. The company prides itself in providing access to medical resources to its clients while keeping the signup process simple, and quick, delivering affordable monthly payments, no prepayment penalties, and having additional options like cash financing. This card is rated 4.5 stars on Yelp and can help you finance up to 25k!
Another popular credit card is care credit. This card has its pros and cons. Firstly, the card is super easy to sign up for. Like the United Medical card, you can find out if you are eligible within minutes online. Carecredit allows a wider range of credit scores to join. This could help you if you are in the lower range of credit. Unfortunately, it is known to negatively affect credit scores thus having a rating of 1 star on Yelp.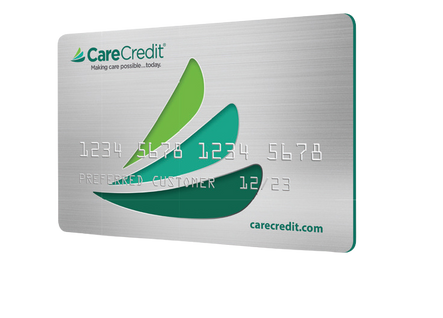 2. Sign up for Allie awards.
Allie awards are a great way to save on your aesthetics. You earn points by getting Allie branded products or associated brands. After points are added to your account, you can turn them into promotions and awards. For example, every 100 points turn into $10 towards an Allie brand product. Allie holds seasonal point events in which members can earn double and bonus points. The Vip members can redeem gifts, early access, and surprise gifts.
3. Look for VIP memberships | Referral Programs.
Most aesthetic clinics offer some sort of membership or referral program. This is a great way of saving on your treatments directly from the clinic.
For example, Versailles Medical Spa, an award-winning medical spa in the Fairfield area offers a VIP membership program in which clients can save up to 40% on their treatments while receiving benefits like a free medical facial!
So, Don't panic!
There are many ways to afford aesthetic treatments. This should not be the main factor in deciding whom to go for. Look for an experienced injector first who will listen to your concerns and do an outstanding treatment. This should not be the main factor in deciding whom to go for. Look for an experienced injector first!